Transforming Your Outdoor Space One Yard At A Time
Let us take your worries away with our lawn care solutions for all your properties needs.
Welcome to Bulloch Lawn Care
We are happy you are here and are so excited to serve our community, and deliver TOP NOTCH LAWN CARE SERVICE! Our goal is to make your lives a little easier with reducing the stress of the hot summer days, while you relax with your friends and family.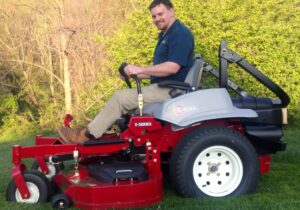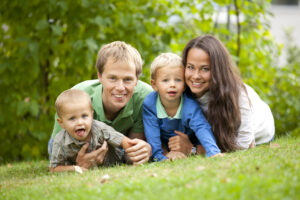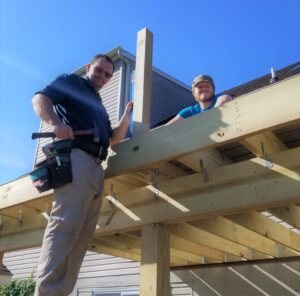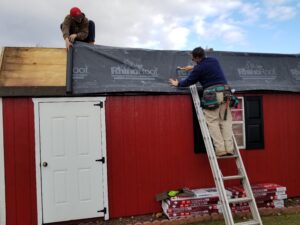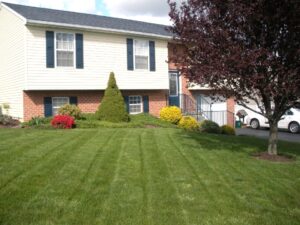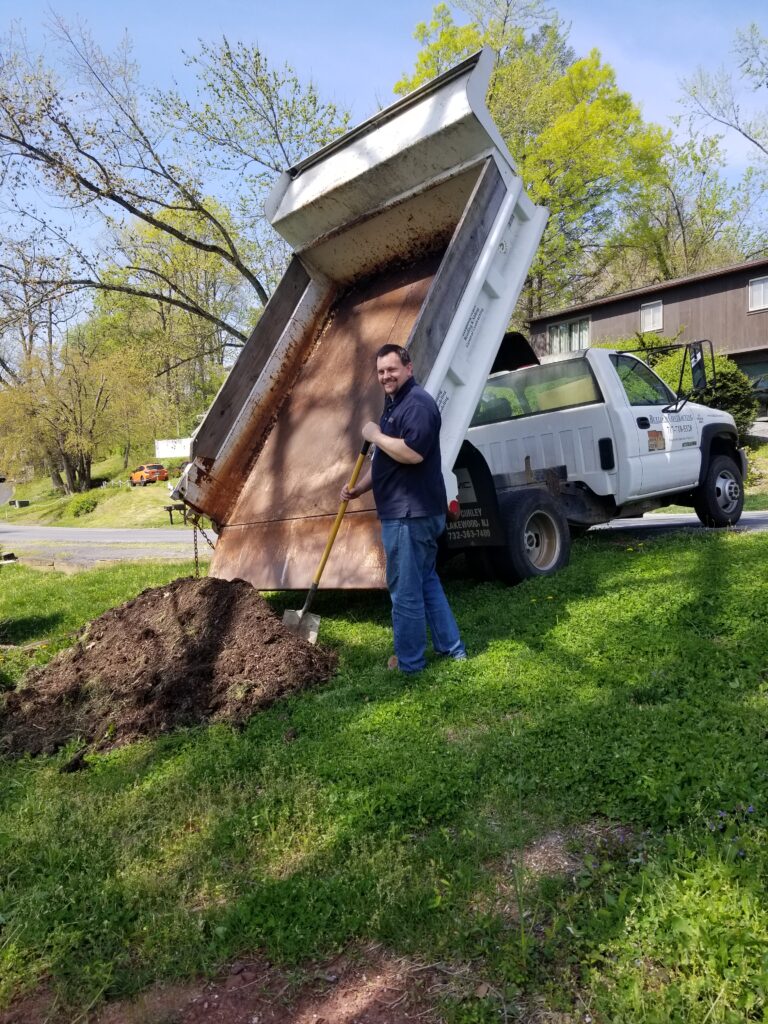 Best Value Lawn Care & Landscaping Service
Bulloch Lawn Care provides its customers exceptional reliable lawn care service, as well as high quality landscaping at a great value. Depending on your property, when you contact us we either generate a quote by measuring your property with Google Earth, or meet you at your residence/business. After you sign up for our mowing service, we group your property with others in the area so we keep our travel time down which helps keep our costs down.
Bulloch Lawn Care has skilled operators using the best mowers and equipment available to cut your lawn in a professional manner. Monthly we would email an invoice to you (reducing costs again) and you could pay with check, credit card, or cash.
We believe you will be impressed with the reliability, attention to detail, and processes of our service. At Bulloch Lawn Care, we remain diligent in continuing to improve our procedures and deliver the highest quality lawn care and landscaping service.
"He showed great care in his work which resulted in a top quality and thorough job. I'll use him again sometime."

"What are you waiting for York, PA? Get your quote today! Take your Saturday's back! It will be more than worth it!"
"Bulloch Lawn Care has maintained my lawn for many years. They have made it one of the nicest in the neighborhood."

Choosing a Professional Lawn Care Company Can Be Stressful.
We Have Your Back at Bulloch Lawn Care!
We are the right choice – Friendly, knowledgeable, and ready to help you. We offer lawn mowing, mulch, weeding, brick paver patios, retaining walls, and more in the York PA area. From east York and north to New Cumberland, we cover all areas between: Mt. Wolf, PA. Manchester, PA. York haven, PA. Lewisberry, PA. Southern Camphill, PA – And more!
Bulloch Lawn Care is a valued company leading the lawn care industry in customer service, quality of workmanship, and affordability. You will look forward to pulling into your driveway and seeing your freshly manicured lawn and landscape after a visit from Bulloch Lawn Care.
Our goal is to have happy customers and provide more value to your property by maintaining the highest standard of service, management, and continual improvement.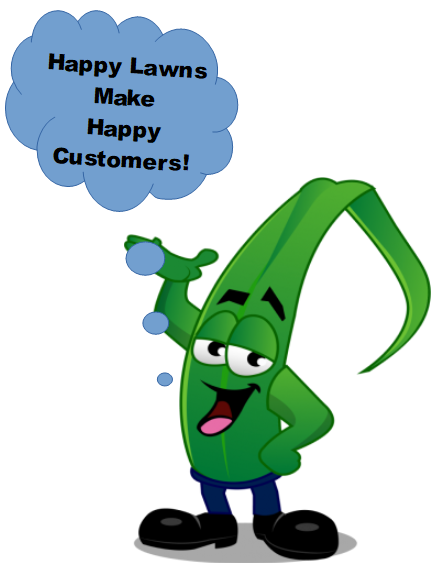 Lawn Maintenance Services
Click on a lawn service below for more information.
Click on a landscape service below for more information.
Click on a landscape service below for more information.
Sunday: Closed
Monday: 9:00 AM – 5:00 PM
Tuesday: 9:00 AM – 5:00 PM
Wednesday: 9:00 AM – 5:00 PM
Thursday: 9:00 Am – 5:00 PM
Friday: 9:00 AM – 5:00 PM
Saturday: 9:00 AM – 2:00 PM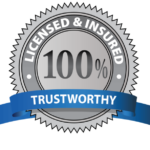 We accept debit cards, credit cards (Visa, Mastercard, Discover) checks, and cash payments.